Welcome to Golden TCM Natural Medicine Clinic
Acupuncture & Chinese medicine Practitioner in Brisbane City (CBD)
Our Special Interests are:
General Health Check, Flu (Virus / Bacteria)/ Cold symptoms,
Digestive Problems, Stress & Emotional Issues, Energy Relates,
Fertility Support,
Muscular Pains in any kinds,
Cosmetic Acupuncture.

News Update:
We will be close for Chinese New Years from 16Feb to 19th Feb.

We will be open again by 20th Feb.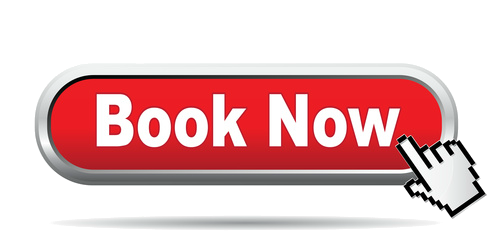 We are professional Chinese Medicine Practitioner with many years of experience committed to provide our patients with the highest standard of care. Contact us if you have any health concerns.
Chinese Medicine & Acupuncture in Brisbane City (CBD)
We are located in:
Suite 202, Level 2, 180 Queen St. Brisbane City (CBD) 4000
(Same building to Country Road Fashion Shop and next to H&M).
Our vision & Mission
Our Vision is to offer the best products and services to our customers.
Traditional Chinese Medicine (TCM) is holistic in it approach and works to balance the systems in the body.
TCM focuses on you as an individual & acknowledges that illness can present in each person. this means the treatment is always personalized.
"Prevention is better than cure"
We educate our patients in dietary & life style needs, this will help our patient to achieve a balanced & healthier life.
OUR SERVICES:
Acupuncture
Chinese Herbal Medicine
Cosmetic Acupuncture
Remedial Massage (Tui Na)
General Health Check & Dietary Advice
OUR TEAM: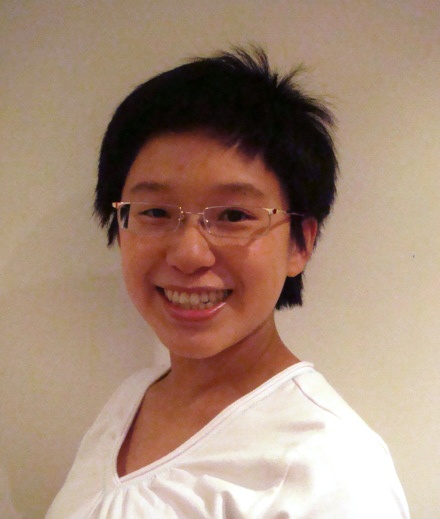 Eva Chen
Acupuncturist
Chinese Herbalist
Chinese Medicine Practitioner
Call: 0433503120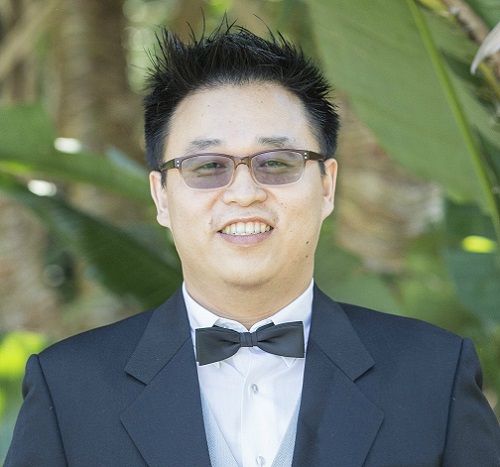 Ben Chen
Acupuncturist
Chinese Herbalist
Remedial Massage Therapist
Call: 0403268317